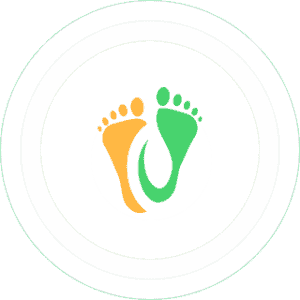 Welcome to Elite Feet! In this blog, we'll be delivering content that revolves around Running & Health Education.
To give you a glimpse of what we have to offer, some of our most popular posts include: Are You An Average Man, The Legend of Cliff Young, and How Fast Can Humans Run. Over time we'll also expand into the broader fitness and footwear industries. Please feel free to bookmark our site as we'd love to have you become part of our community.
If you have any questions along the way go ahead and post a comment after one of our posts, or send us a message on our Contact page. Thanks for visiting and we wish you the best in all your running ventures!